There for the adventure
Using small, expedition vessels we explore some of the most far flung locations in the world
The Polar Pioneer
In a class of her own
In 1998, Southern Sea Ventures became the first company to conduct commercial sea kayaking trips in Antarctica. Ever since this time exploration in the polar regions has been a passion of ours that we have been able to share with so many like minded adventurers. We are proud to announce that we are now heading back to the polar regions under our own steam with a range of select charters to the polar regions. We are providing an even broader range of ways to experience these destinations with hiking, cruising, skiing and of course kayaking options available. Our chosen ship, the Polar Pioneer, is one of the smallest passenger vessels operating in these locations.
With only 50 passengers, this sturdy ship is nimble and quick to load and unload so you can maximise your adventure. She was built for the high latitudes and has safely sailed thousands of passengers to the Arctic and Antarctic for their experience of a lifetime. With only 50 spaces available onboard, not only can we land at any location but you can be assured of a personalised experience and a high level of care by our dedicated team of polar experts no matter if you are kayaking, hiking, cruising or skiing
Join us and our team of passionate and highly experienced, professional polar guides as we venture to the far flung corners of the world by foot, zodiac, kayak and on skis.
Greenland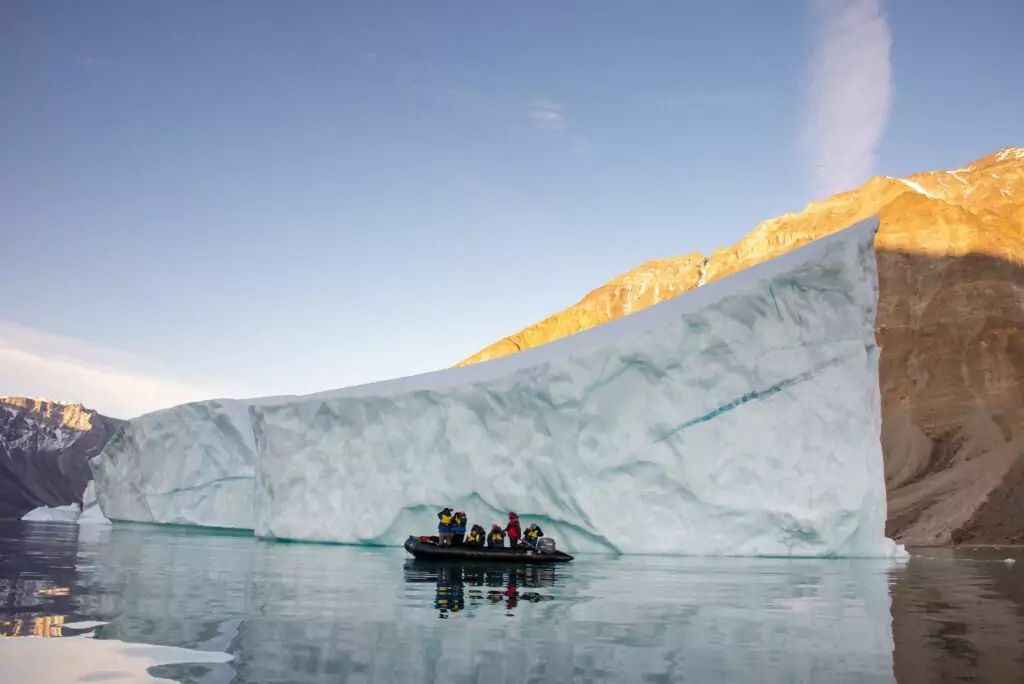 Home of the kayak and traditional Inuit culture, Greenland is a vast landscape of towering ice capped mountains. Kayak, hike and cruise in this wild and vast land.
Antarctica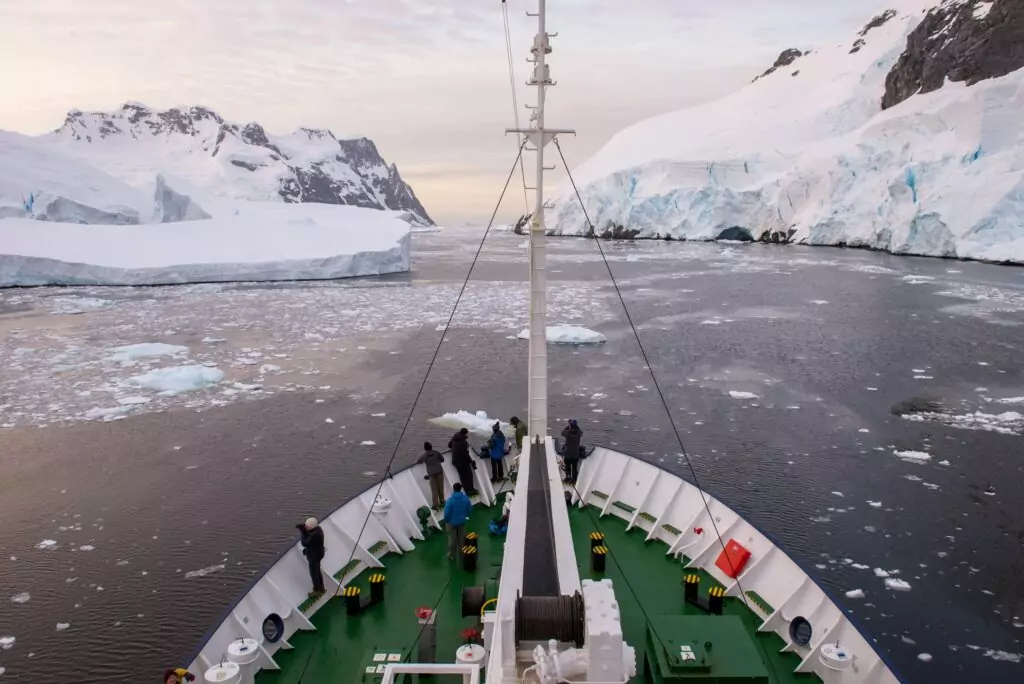 One of the world's greatest wilderness areas. Antarctica offers an unparalleled experience of ice, wildlife and amazing terrain. kayak, ski and cruise in the worlds iciest of environments.
Svalbard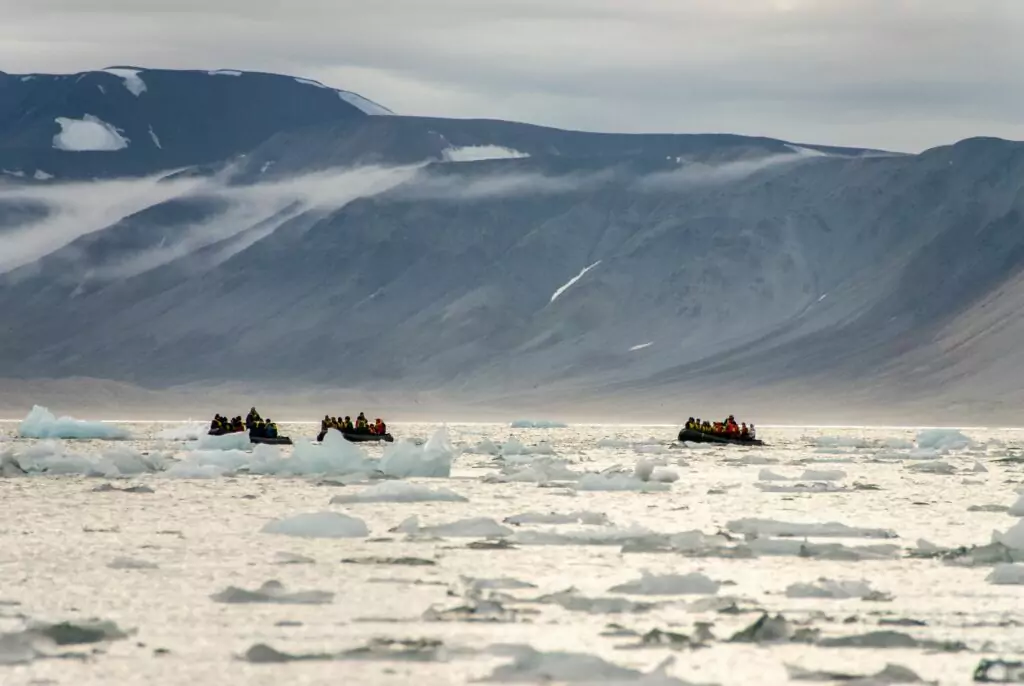 Experience polar bears, pack ice and arctic history amongst jagged peaks and glaciated terrain. Whether you are a sea kayaker or cruiser the Svalbard archipelago is a must visit destination.
Svalbard to greenland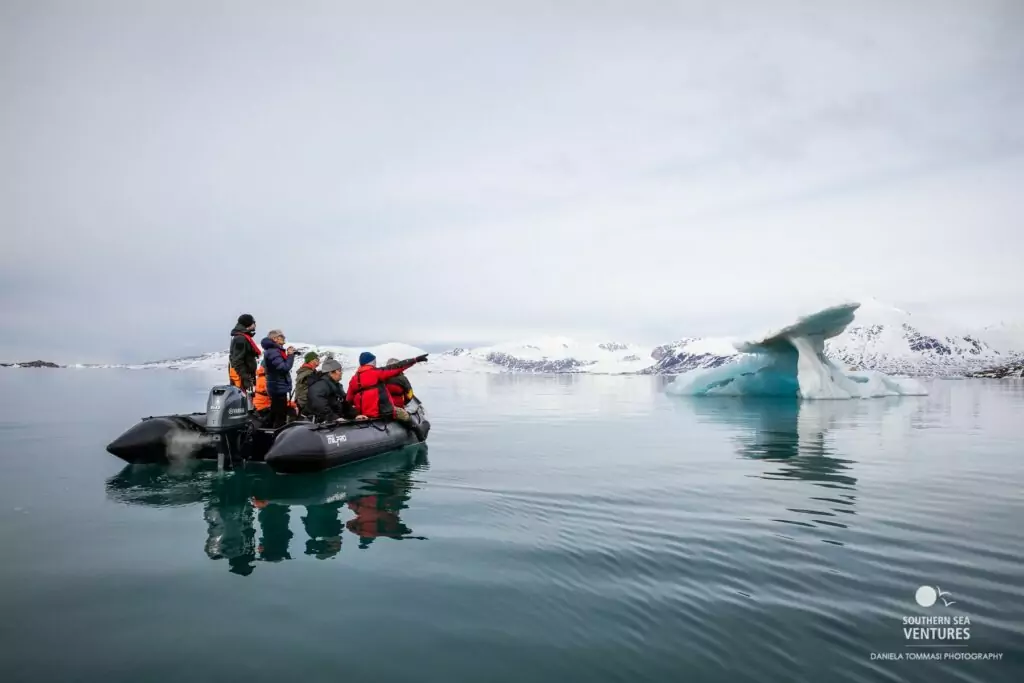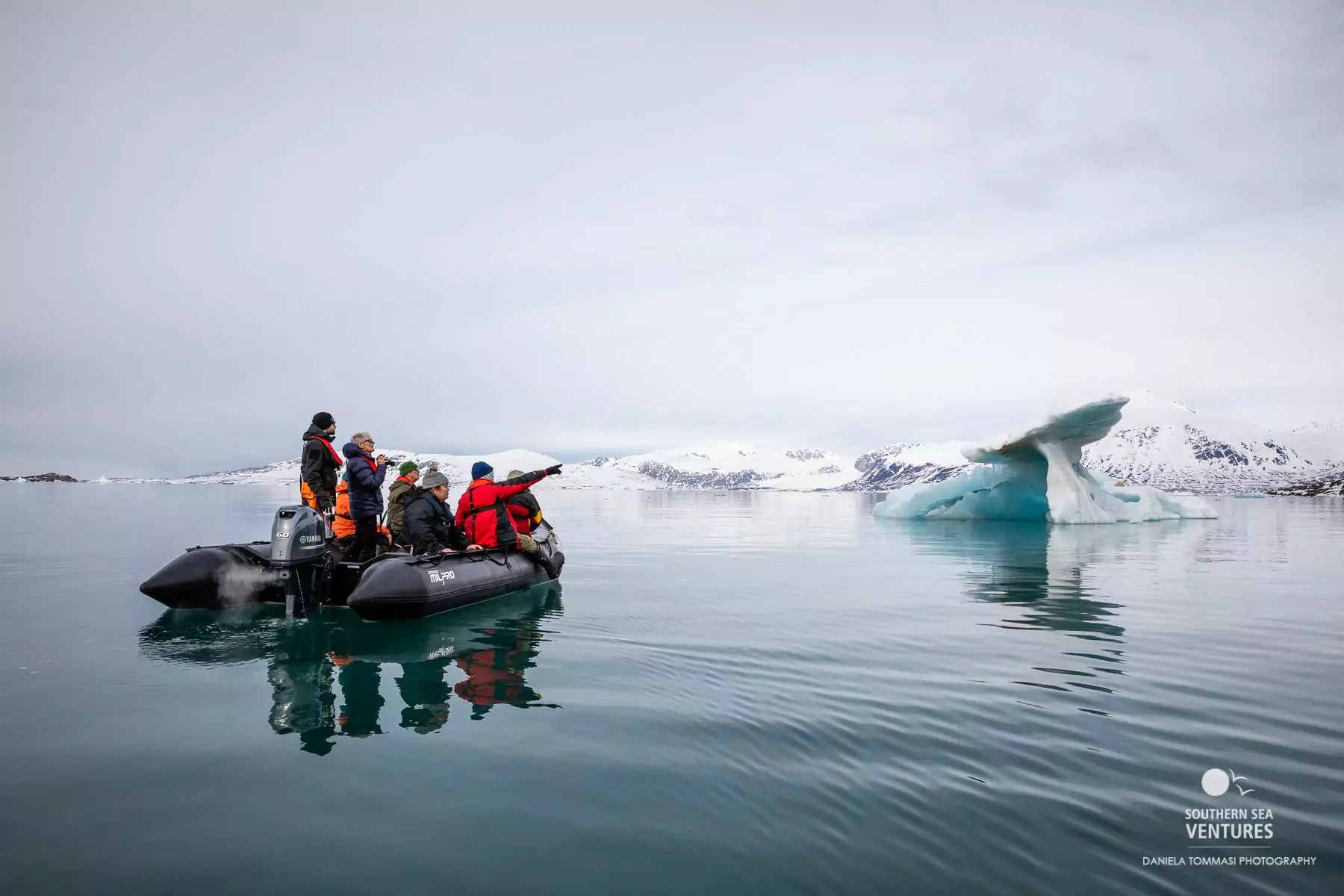 Explore the raw and remote Arctic wilderness of Svalbard and Greenland on our 14-day journey above the Arctic Circle, finishing your adventure in the land of fire and ice.