Our Story
Exploring the world by sea since 1988
Southern Sea Ventures began conducting sea kayak trips in 1988. Our founder and fellow adventurer Al Bakker set out to discover new and untouched destinations best explored by sea kayak. First came the the frontier destination in Fiji, the remote Yasawa Islands, then the beautiful Hinchinbrook in Australia followed by the Artic and Antarctic.
For over 30 years Al led a small and specialised team of sea kayak guides delivering world class experiences around the globe. One of these guides, Toby Story, now runs SSV with the same vision and passion. We have expanded our operations to include even more destinations and a variety of ways to make your holiday the best we can.
Our guides, both new and existing have many decades of experience leading sea kayak trips all over the world. We work with a select group of partners to provide local expertise in culture, language and history of the regions we paddle through. Over the last 30 years we have created one of the worlds most comprehensive list of offerings in sea kayak adventures.
---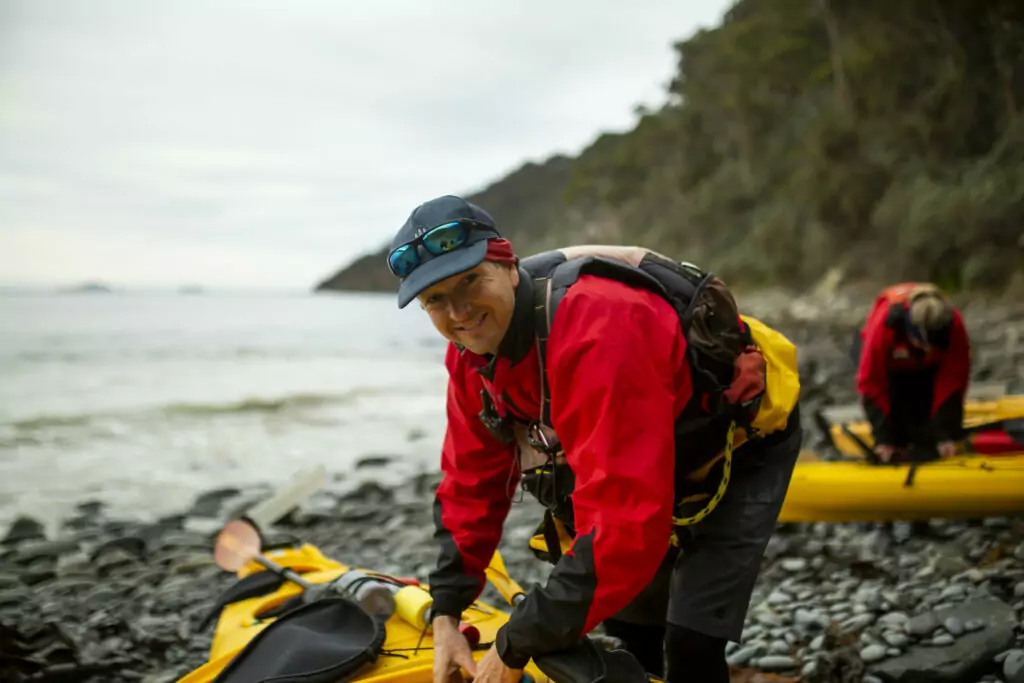 Director, Senior Guide, Chief of Operations
Toby Story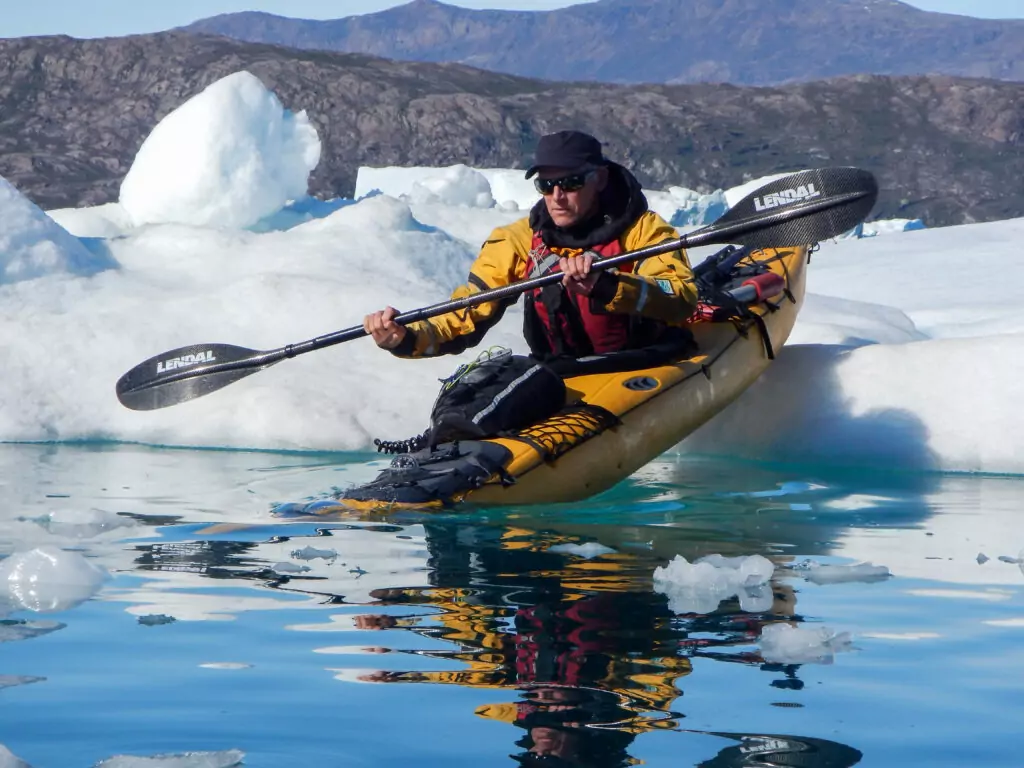 Founder, Chief Consultant
Al Bakker
---
Remote and iconic locations
Get off the beaten track and explore remote marine and coastal environments. From the tropics to the Polar regions we have over 23 trips that will see you silently gliding through the water, surrounded by the world's most stunning sea and landscapes.
experienced guides
All guides have extensive experience and qualifications, from epic personal journeys, bespoke polar accreditation, wilderness first aid and professional guide training.
high quality and local produce
We pride ourselves on our location tailored menus. We source as much as possible from the local region and cook simple and delicious meals to perfection.
first rate equipment
Our various fleets of kayaks and equipment are specifically chosen to suit our destinations and are maintained to ensure your safety and comfort. We provide a range of double and single sea kayaks so you can choose what suits you best.
Local knowledge and interpretation
Whether it is the local residents, expert lecturers or passionate and knowledgeable guides, you can be assured you will be accompanied by individuals with a depth of knowledge suitable to enrich your experience of the areas we travel through.
The world's first antarctic kayak company
Southern Sea Ventures was the first company to operate commercial sea kayaking trips in the Antarctic, beginning in the late 1990's. We take great pride in being world leaders in polar kayaking, having safely led over a thousand paddlers in the Polar regions.
Over 20 years experience in the polar cruise industry
Since the late 1990s, Southern Sea Ventures is proud to have been helping travellers realise their dream of cruising in the polar regions. Whether you are a paddler or not we can facilitate your next adventure in the polar regions.