There for the adventure
Using small expedition vessels we explore some of the most far flung locations in the world 
Explore the Arctic, Antarctic, the Subantarctic islands and beyond in comfort while having the adventure of a lifetime. Our vessels are purpose-built, small, nimble and each with a rich shared history of exploration in partnership with Southern Sea Ventures. We cater for intimate, like-minded adventurers keen to get off the beaten track on true expedition voyages. Each of our chosen vessels offers a unique approach to expedition cruising including unparalleled expertise in their destinations and world class kayaking and activities programs.
Join us and our teams of passionate and highly experienced, professional expedition guides as we venture to the far-flung corners of the world by foot, zodiac, kayak and on skis.
THe Polar Pioneer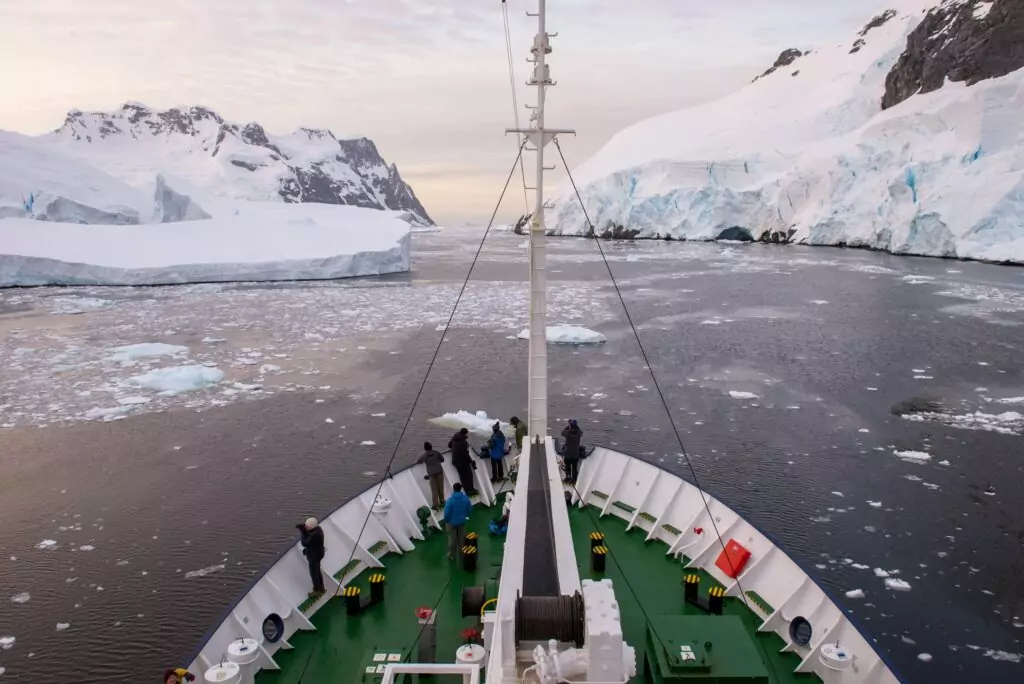 With only 50 passengers, this sturdy ship is nimble and quick to load and unload so you can maximise your adventure. Join us as we explore the Arctic and Antarctic. Be assured of a personalised experience and a high level of care by our dedicated team of polar experts no matter if you are kayaking, hiking, cruising or skiing.
The Heritage ADventurer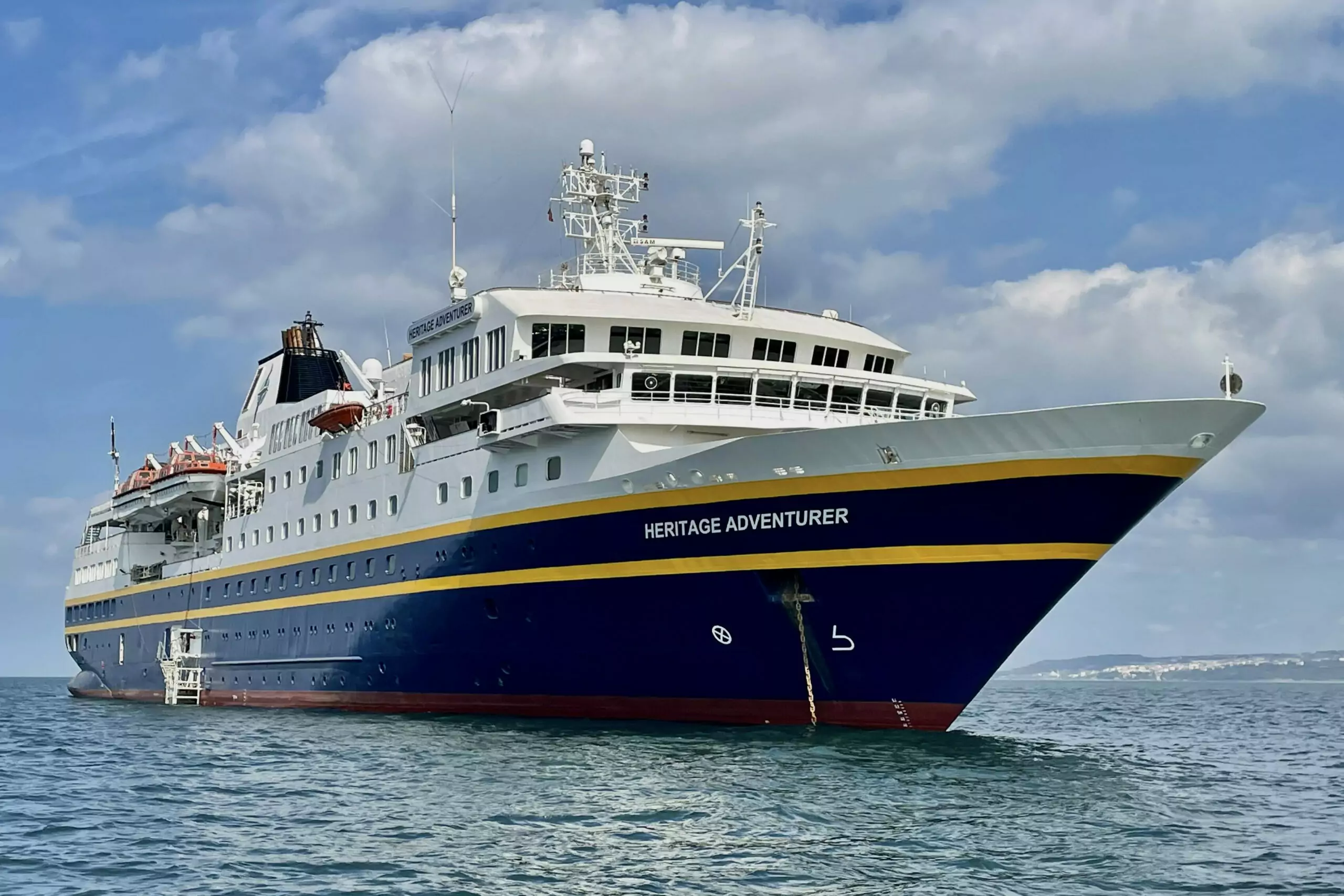 Originally designed to accommodate 184 guests, Heritage Adventurer now welcomes just 140 expeditioners ensuring spacious, stylish and comfortable voyages. Her fleet of 14 Zodiacs and set of kayaks enables all guests to maximise their expedition. Join us as we explore the wonders of the Sub-Antarctic Islands.